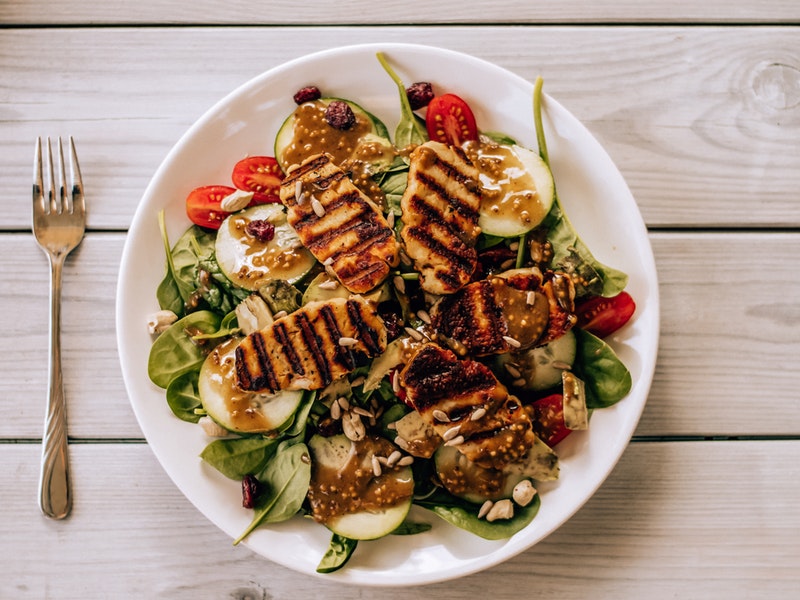 We help them stay happy through recreational programs and empowerment. We help them stay happy and do what they like to do.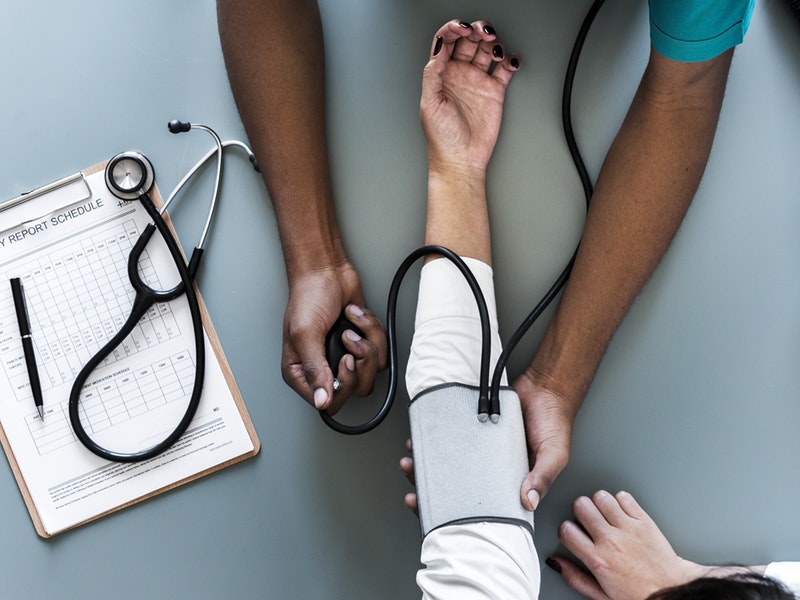 Fresh healthy food made by our chefs in the kitchen for breakfast, lunch and dinner. You are what you eat!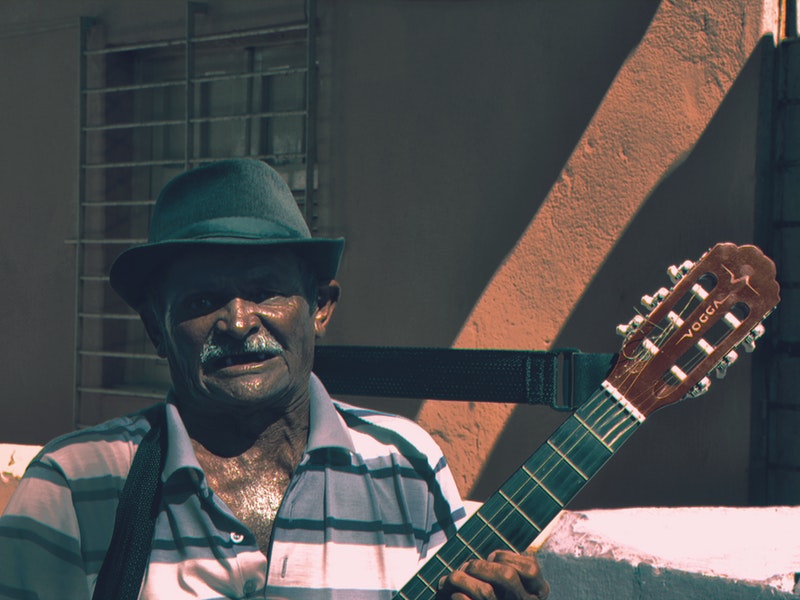 A team of doctors does a monthly check-up of their health status. Special attention given to those who needs more of it.
Rightly said, you have struggled your whole life to reach where you are today. Why not ending the journey in a beautiful way. We will help you socialize with the neighbourhood and the people around you.
From laundry, house keeping to free wifi, view all offers available at Anse La Raie Care Home