Established in 2019 and situated at Anse La Raie, our care home is a one of kind place to be for our elderly people. Though being close to few beaches and a bypass, we have make sure that our home stay a quiet place away from all vehicles and busy life noise.
Following international european standards, our consultant from UK helped us build inch-per-inch every bricks of the home as we have as objective to welcome resident from various part of the world.
With a full hand of qualified and experienced staff speaking French, English, Creole and Hindi, we offer a 24/7 medical onsite assistance, healthy foods upon recommendation of doctors and nutritionists.
Various activities organized on-site and outside the home (seaside, outings, etc..) to help our residents always stay up on their feet and stay healthy.
"When they all think its the end, we make it the beginning."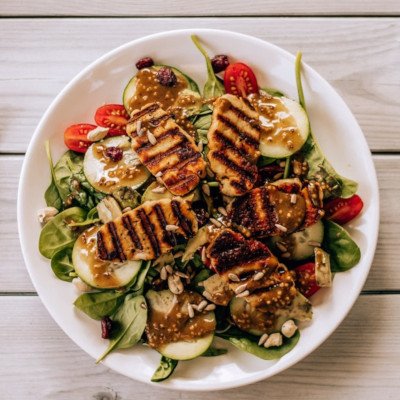 We help them stay happy through recreational programs and empowerment. We help them stay happy and do what they like to do.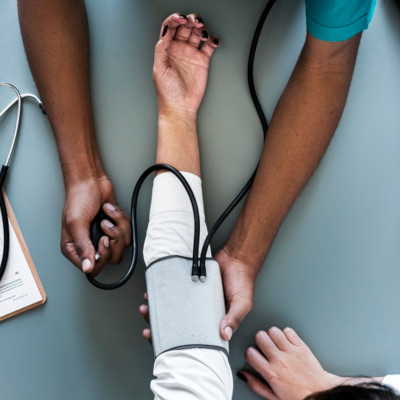 Fresh healthy food made by our chefs in the kitchen for breakfast, lunch and dinner. You are what you eat!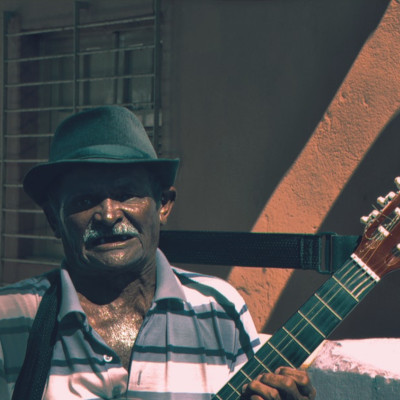 A team of doctors does a monthly check-up of their health status. Special attention given to those who needs more of it.
Our services and offers really interests you or simply you want some answers from us. feel free and click on the button below, our team shall get back to you within 24hrs. Should you need a quick answer call us on +230 282-4253 and let's talk.