We offer rehabilitation to our residents though therapy by trained and qualified therapist. Be it relief from pain, trauma or any other issues, our therapist ensures that all residents get their therapy on time.
This is provided to:
Bed ridden person : Done through therapy
Physically impaired person : through therapist, soft physical activities and simple muscular movements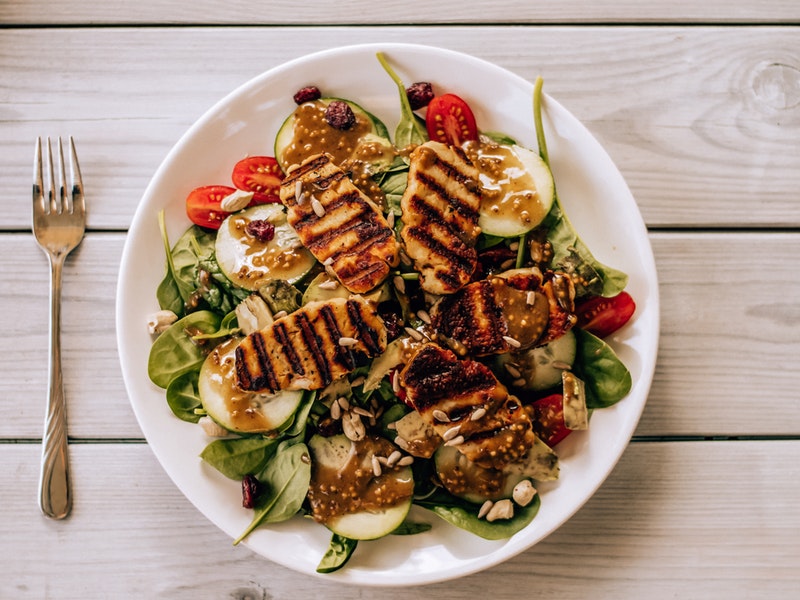 We help them stay happy through recreational programs and empowerment. We help them stay happy and do what they like to do.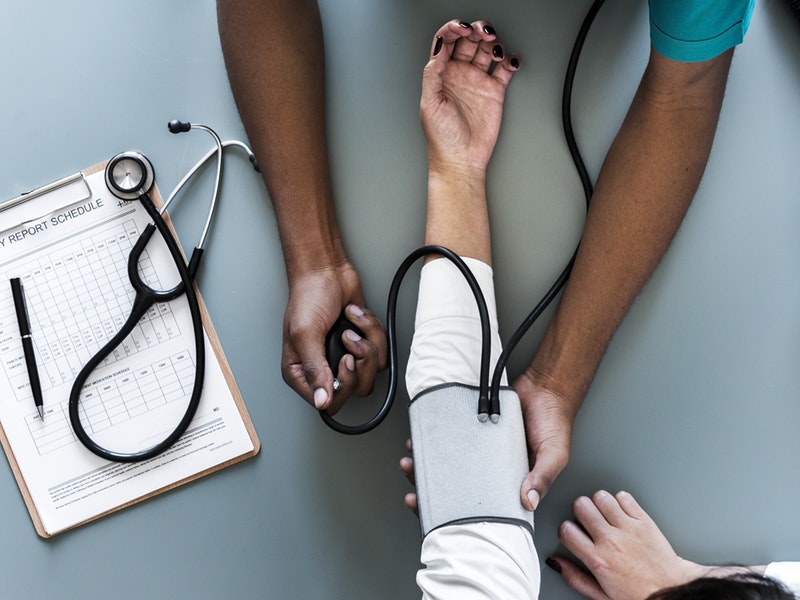 Fresh healthy food made by our chefs in the kitchen for breakfast, lunch and dinner. You are what you eat!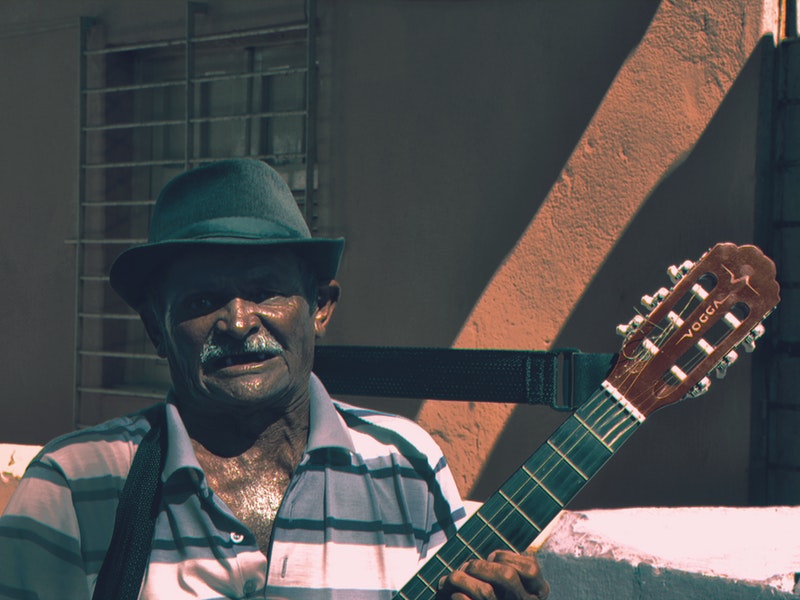 A team of doctors does a monthly check-up of their health status. Special attention given to those who needs more of it.
Our services and offers really interests you or simply you want some answers from us. feel free and click on the button below, our team shall get back to you within 24hrs. Should you need a quick answer call us on +230 282-4253 and let's talk.