Activities are organized by our team on a regular basis. These activities have been designed specially for elder people, so all activities programmed is done under strict conditions taking into consideration their age, needs and risks.
Social activities

Recreational activities

Outings
Social activities
To help our residents have a good social life and continuous social interaction, our program involves social activities like:
Mauritius being a multicultural country, we celebrate almost all festivals celebrated by our "Arc-en-ciel" population
gathering with the resident
food preparation and sharing
interaction with the neighbours
interaction with kids to help stimulate their mind
Recreational activities
Our R&D team worked alongside professional health & elderly person welfare consultants to create a range of activities that are carried out randomly at our care home on a weekly basis. These activities involves:
Laughing therapy
Morning walk
Party
Dancing
soft-yoga therapy
gardening
painting & drawing
routine activities
debate sessions
movie sessions
We continuously evolve according to needs and trends of our residents
Outings
Leaving your daily routines and discovering new horizon could be truly encouraging and energizing sometimes. That is why Anse La Raie Care Home team, also does regular outings with its resident (for those who can travel and need less assistance).
Many places are visited which involves, natural, cultural, scenic and peaceful places in Mauritius. Sometime it could a whole day spent at the seaside, some of them love this one the most.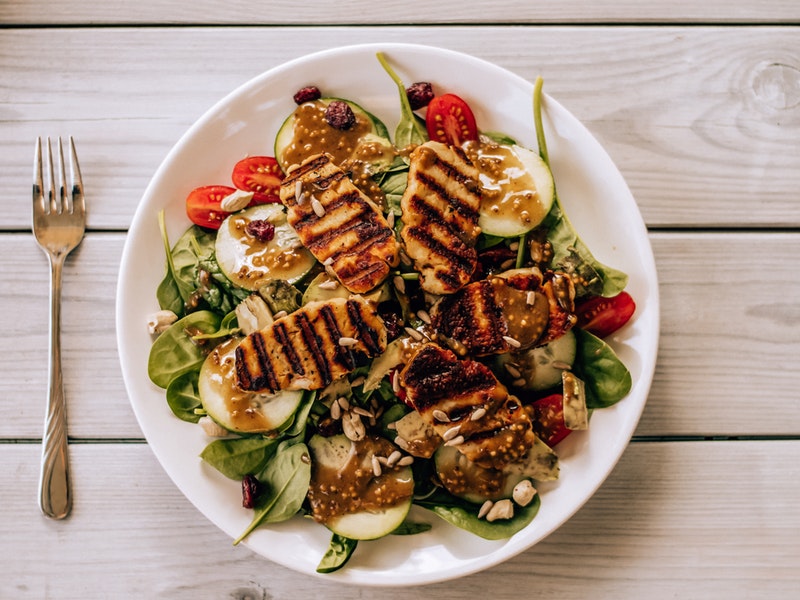 We help them stay happy through recreational programs and empowerment. We help them stay happy and do what they like to do.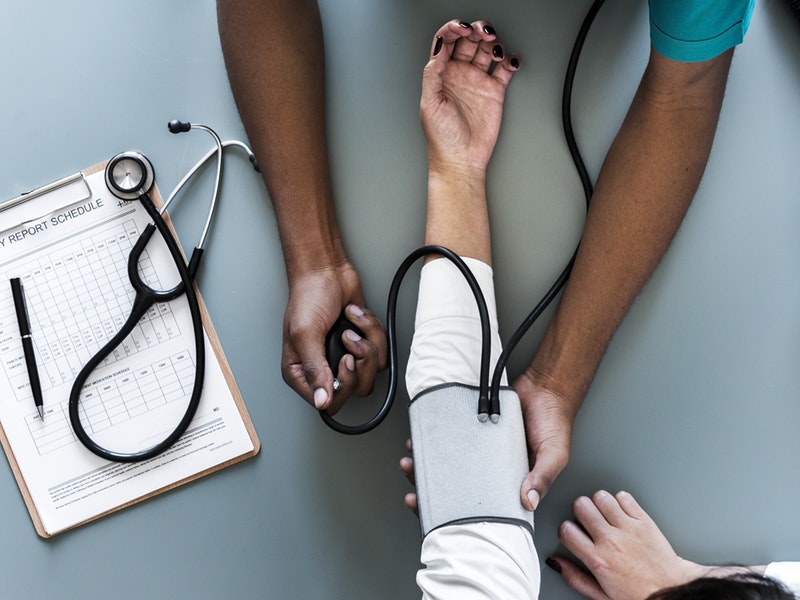 Fresh healthy food made by our chefs in the kitchen for breakfast, lunch and dinner. You are what you eat!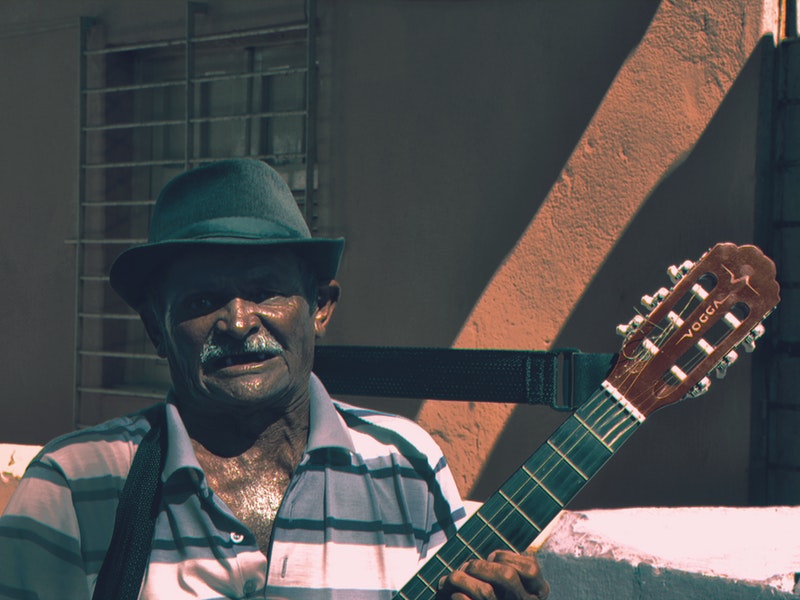 A team of doctors does a monthly check-up of their health status. Special attention given to those who needs more of it.
Our services and offers really interests you or simply you want some answers from us. feel free and click on the button below, our team shall get back to you within 24hrs. Should you need a quick answer call us on +230 282-4253 and let's talk.