Passionate, patience, caring, loving, young, dynamic, always smiling and great persons. That's what we call THE DREAM TEAM, we, at Anse La Raie Care Home, have made sure to recruit people who possesses these good qualities and are willing to learn and do their jobs with love and professionalism.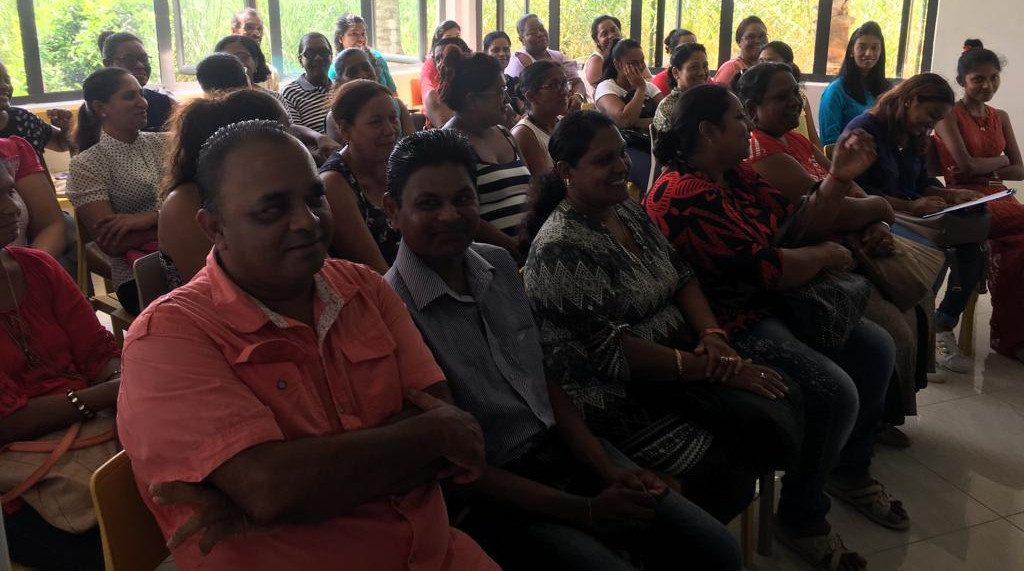 The Management Team
These are the faces that you will come across often at the care home. Really competent people, always trying to shape-up offers and services to meet up needs and improve everything to make the residents' stay better.
The Carers Team
Really passionate about their work, our carers ensure that our residents are helped and care for on a routine basis.
The Kitchen Team
Our Chef and his team, making delicious and healthy food is their game. Playing with flour and flavours they make sure that our residents' mouth and heart stay happy and healthy.
The House Keeping Team
These loveky people, make sure that our residents stay in a clean and hygienic environment.
Our Nurses
Helping out the carers, our nurses look out for residents for their medical follow-ups and needs.
Therapists
These people got magic in their hands and minds. They help our residents in various therapy to keep their muscle and minds moving and lively.
Our services and offers really interests you or simply you want some answers from us. feel free and click on the button below, our team shall get back to you within 24hrs. Should you need a quick answer call us on +230 282-4253 and let's talk.